WE ARE INDUSTRY SPECIALISTS
MANUFACTURER STRATEGIES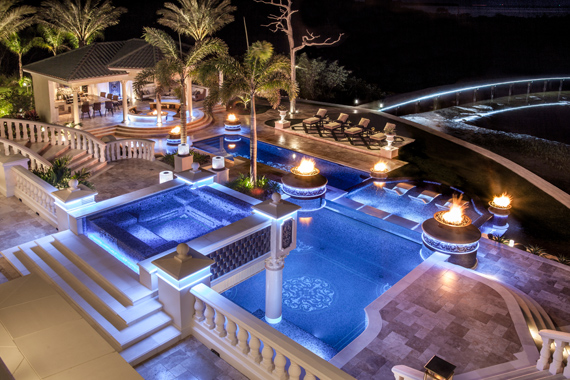 As a Manufacturer you have put a lot of time, money and effort to attract buyers to your site. You have also created a dealer locator on your site to help the buyer find and locate a dealer in their area and allows the buyer to click a link to go directly to the distributors webpage. The challenge with this is that the dealer in most cases works with multiple vendors and your brand can easily get lost in this process.By creating a branded MicroSite or Landing page for each of your suppliers that promotes your products exclusively you are able to further secure your brand and support the local distributor.
The creation and distribution of your brands content can play a key role in influencing the end buyer to choose your product over a competitor. Lp Digital can create a custom content programs that engage potential buyers in an educational, editorial format, building brand awareness and thought leadership in the market.
Communicate with your distributors through SMS messaging. Our Mobile platform allow you to create custom messages, promotions and offers.