WHO WE ARE
A FULL SERVICE DIGITAL AGENCY
WE ARE
WITH YOU ALL THE WAY
Our digital campaign managers will consult and strategize with you to develop the best plan to make the most out of your digital fotprint. We monitor and adjust as needed to get you the engagement you need to push your brand forward.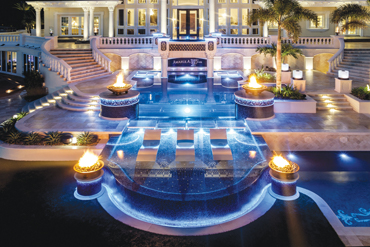 WE HAVE
INSIDER ACCESS
Through our digital and print publications, we have unequalled access to an interested and engaged audience within the pool industry. Our reach within the industry povides you the opportunity to greatly expand your digital reach much easier.
WE OFFER
BRAND CREATIVE AND DEVELOMENT
We are a FULL SERVICE digital agency. We have development and creative capabilities that will add an extra level of benefit to your digital marketing campaign.
If you are a Manufacturer looking to boost your brand, we have marketing solutions for your business.
MANUFACTURERS
" Marketing is no longer about the stuff you make, but about the stories you tell."
" If it doesn't sell, it isn't creative."
" If it scares you, it might be a good thing to try."